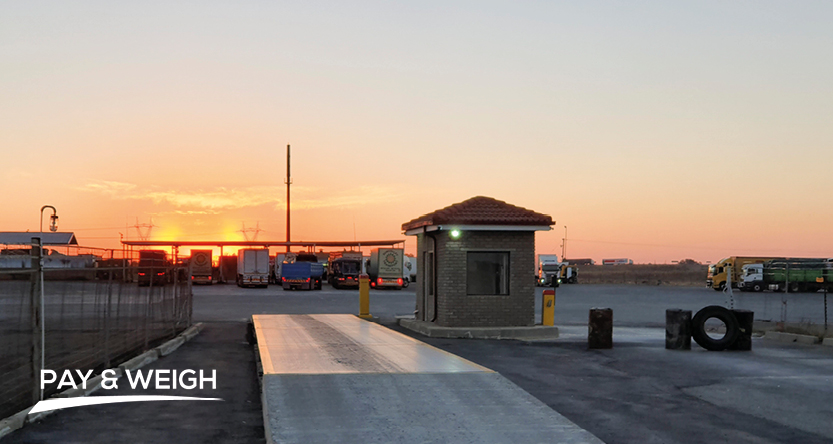 Sasco Pay & Weigh 
Vaal Plaza Truck Stop Weighbridge
Operating Hours
Secure, manned 24/7 operations.
Address
CNR R59 and N1, 19km from Sasolburg and 23km North of Grasmere Plaza. 
VAAL PLAZA TRUCK STOP WEIGHBRIDGE
Vaal Plaza Truck Stop is a large truck stop offering a full-service facility including fuel, driver washing, abolitions and food. The Sasco Pay & Weigh multi-deck was installed and became operational opened in late 2019. Have your Vehicles Weighed at our Vaal Plaza Pay & Weigh Site. Get a Quote today!